News
Don't miss a thing! Here you will find the latest news about Lightweight!
PFADFINDER EVO – Lightweight's new gravel wheel
Now even better for gravel. PFADFINDER EVO is the perfect solution for off road tracks. Usual precision, usual performance – but now with more riding comfort.
Read article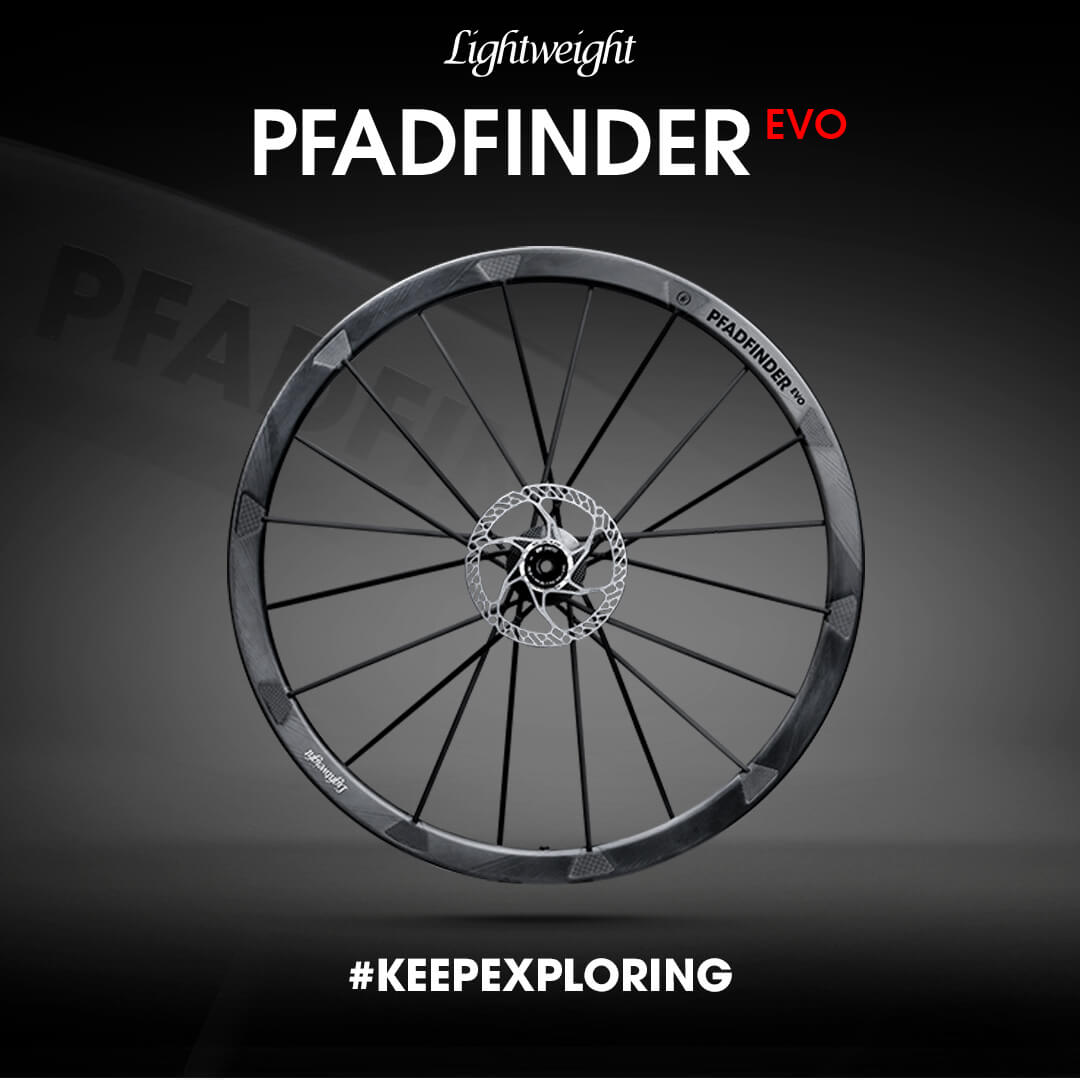 The wheel of the future - the winners are announced!
Our customers and fans had the opportunity to develop the next generation of lightweight wheels together with us. It was an intensive and constructive exchange about the idea of a "perfect wheel". Now the winners are known!
Read article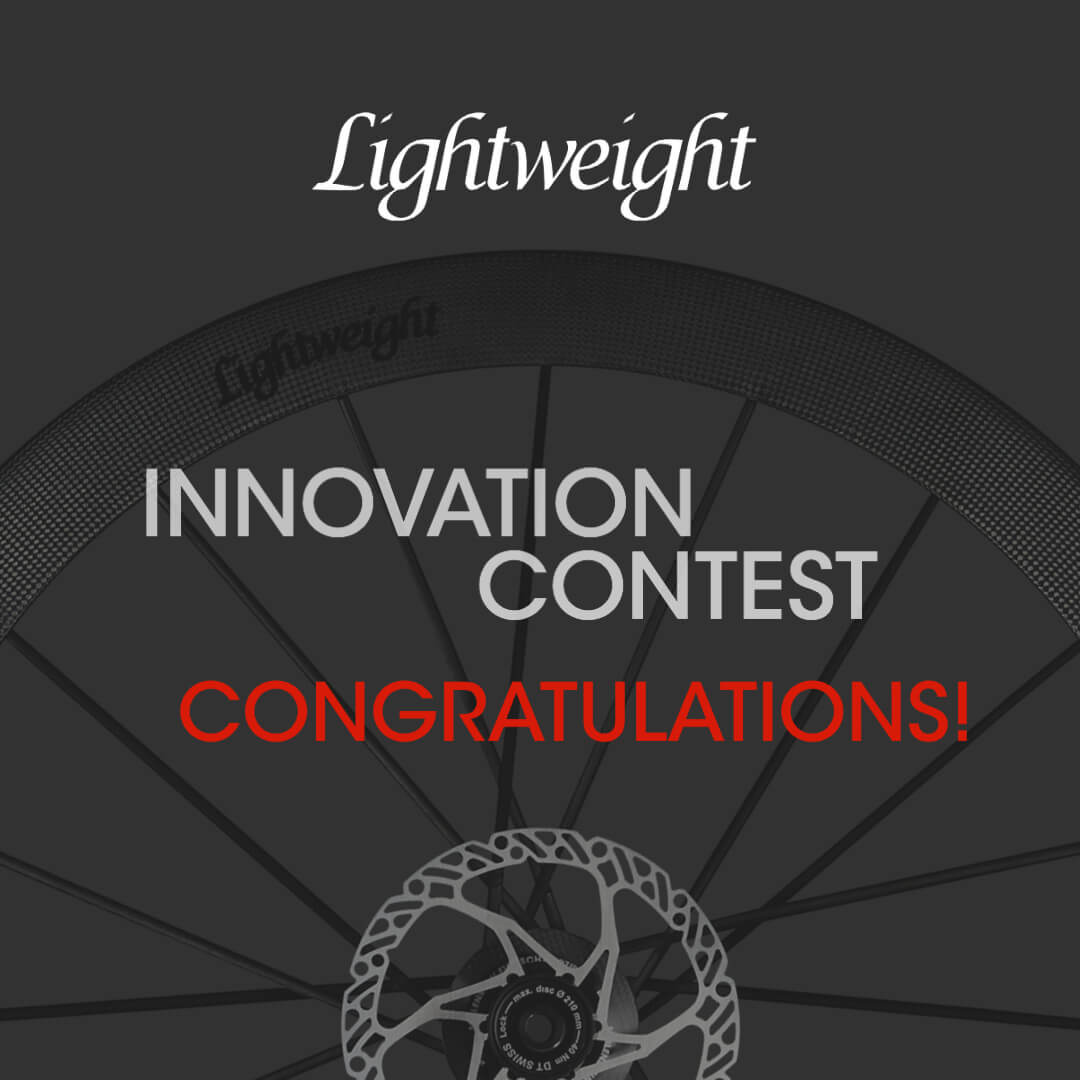 Lightweight CPO program for used wheels
Our popular CPO (Certified Pre-Owned) wheels are back in our online store! The carefully inspected and refurbished used wheels are sold with a one-year warranty.
Read article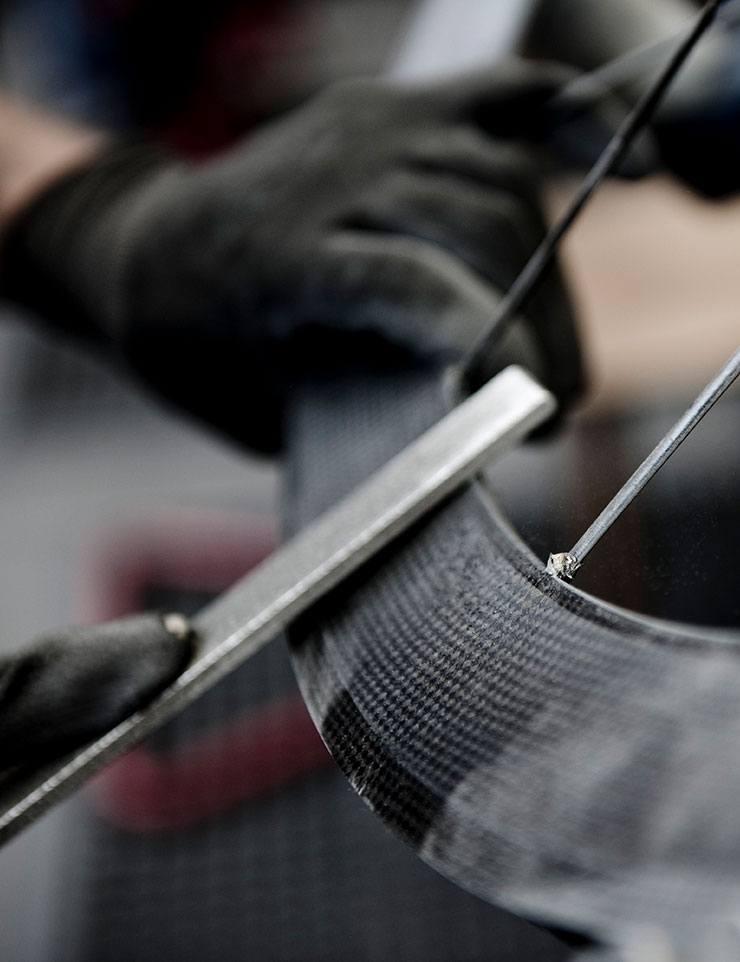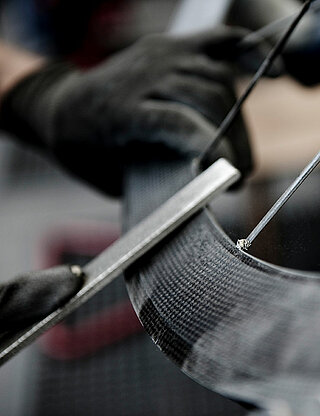 FESTKA celebrates 10th anniversary with limited special edition
FESTKA, the very exclusive road bike manufacturer, celebrates its 10th anniversary with ten strictly limited complete bikes of each of its best-selling models: Scalatore, Rover and Doppler.
Read article