News
Don't miss a thing! Here you will find the latest news about Lightweight!
Alberto Contador sets new Everesting record on Lightweight MEILENSTEIN wheels!
He can still do it! Alberto Contador has set a new record at Everesting. After 7:27:20 hours, the Spanish rider was barely 2:37 minutes faster than the Australian record holder Lachlan Morton.
Read article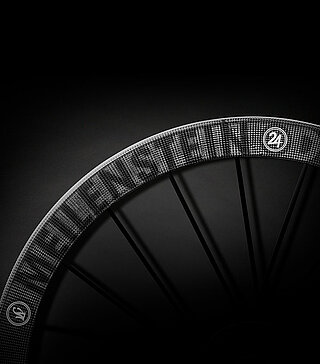 Carsten Krumm becomes managing director of carbovation GmbH
In November 2019, a strategic partnership with Murtfeldt Kunststoff GmbH from Dortmund was established. Now the management team is being expanded and a new Head of Sales & Marketing has been appointed.
Read article